Doug Whaley, fired as general manager of the Buffalo Bills Sunday, and Tim Murray, fired as general manager of the Buffalo Sabres a couple weeks ago, were spotted drinking together at a local establishment Tuesday afternoon (photo via Deadspin).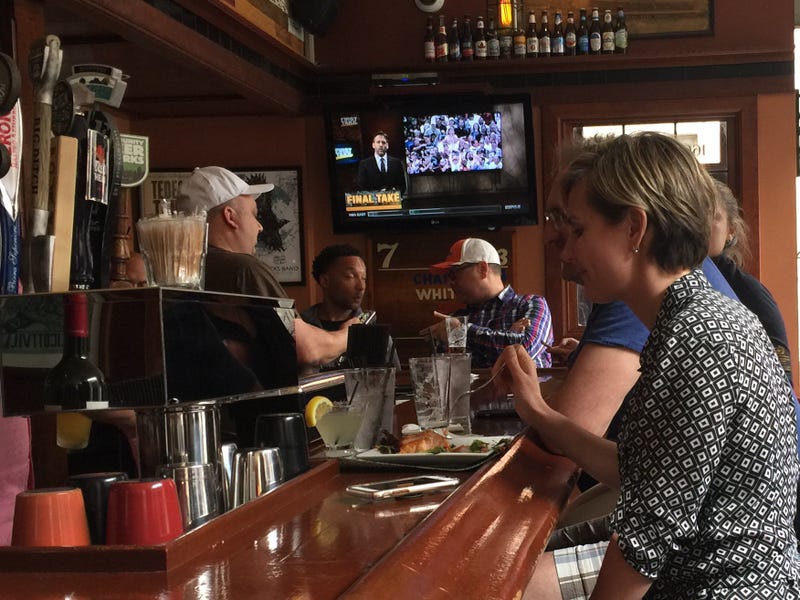 Perhaps the most interesting part of this: the two were both fired by Terry Pegula, who owns both the Bills and the Sabres. One can imagine his name came up in this discussion, but there are still some outstanding questions.
Did Whaley and Murray plan this meeting or did it just happen? Is Murray jealous that Whaley got to stay on through his draft or is Whaley jealous that Murray got canned before his draft and didn't have to sit there waiting to be fired? If the meeting was planned, why was it at a bar?
If those walls could talk …