Whether Michael Vick or Geno Smith will be named the New York Jets starting quarterback is still yet to be determined. However, in the latest episode of what jersey number will Michael Vick wear, it appears he will wear No. 1 on his jersey.
#NewYork #Sports Vick announces that he will wear No. 1 on Jets: Michael Vick's long jersey numbe… http://t.co/YdVyZlWdhD #News #Sport

— New York News (@NewYork__News) May 3, 2014
When Vick was signed by the Jets, the jersey number dilemma began. Vick has always worn jersey No. 7 since his career in the NFL began. However, second-year player Smith also wears jersey No. 7.
Michael Vick will won't be wearing #7 for the first time in his career this season with the Jets http://t.co/2jy8DirLdg

— The Source Magazine (@TheSource) April 29, 2014
Last month, it appeared the jersey number situation was settled as it was determined Vick would wear jersey No. 8.
QB Michael Vick announces on Instagram that he will wear No. 8 this season with Jets (ESPN) #nfl #fantasyfootball

— World Gaming Fantasy (@WGFantasy) April 28, 2014
I guess No. 8 didn't feel quite right after further pondering the situation, so it looks like No. 1 is the proper fit. If Vick is named the Jets starting quarterback, then No. 1 certainly serves as a dual purpose. Heck, Cam Newton wears No. 1 and now he's Superman, so maybe we could have a new superhero in the making here. How about something like Mighty Mouse?
Michael Vick says No. 8 didn't feel right, will wear No. 1 next season http://t.co/oUYn0xRbuY pic.twitter.com/VzCQOPoIrn

— Bleacher Report (@BleacherReport) May 2, 2014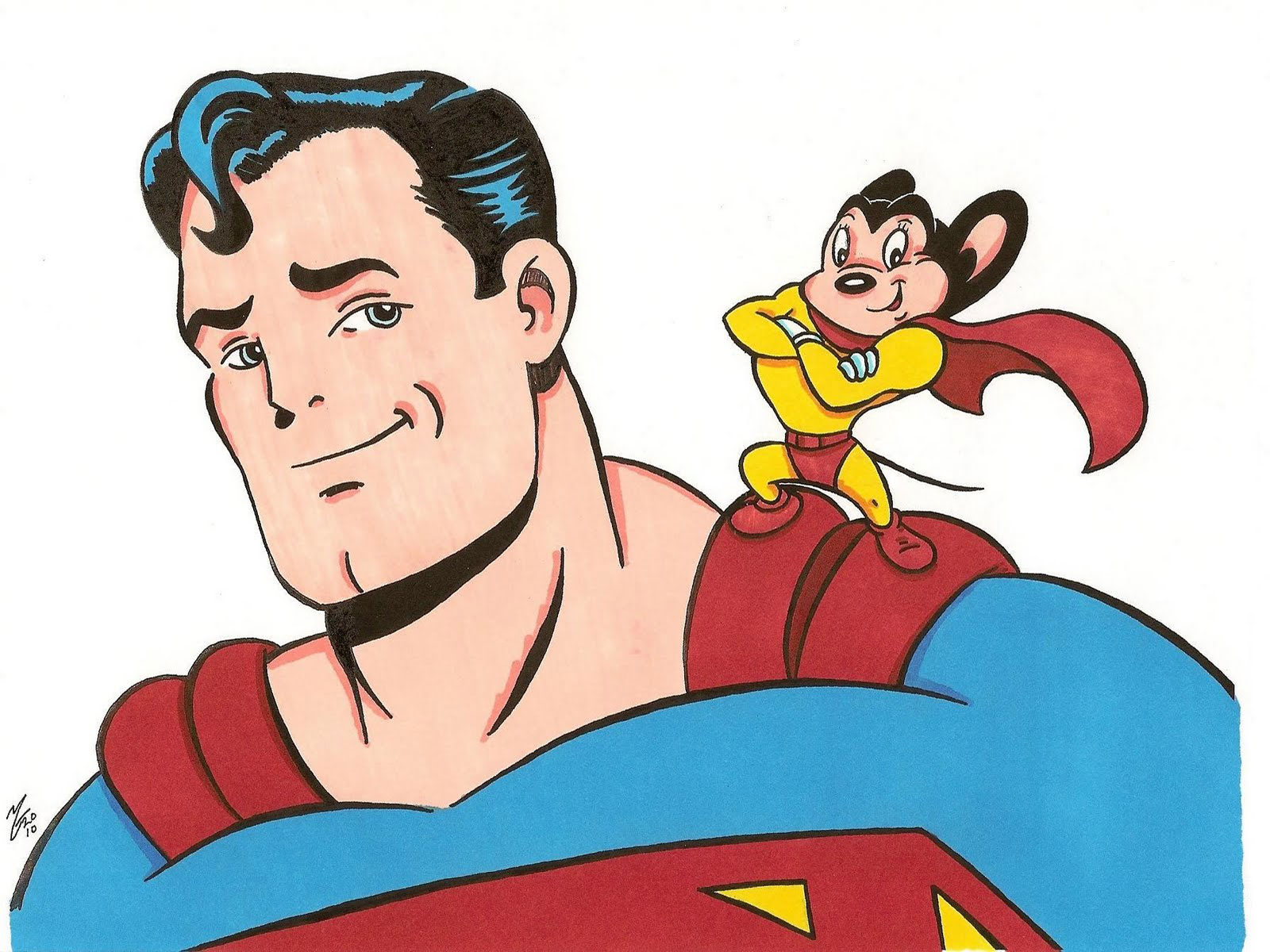 Photo: Howard Smith, USA Today Sports